Adventist Development and Relief Agency (ADRA)
ADRA is the official humanitarian agency of the Seventh-day Adventist Church. ADRA Cayman works as part of the global ADRA network. We work with communities in Cayman Islands and overseas to help meet the humanitarian needs of people everywhere.
ADRA Cayman Islands is a registered body under the Cayman Islands Government Non- Profit Organization Regulations (Revision Law 2020).  Our Certificate of Registration NPO. 539 authorizes us to operate under the guidance of the Cayman Islands NPO Law (2020). This means that we can now solicit contributions locally and internationally.  As an NPO registered organization we are committed to meeting the requirements of Cayman Islands NPO Financial Management Regulations.  It is no secret that ADRA Cayman has always displayed good ethical values as an organization and we are confident we will uphold these values while carrying out our duties. You can view our NPO regulations for further guidance at the end of this publication.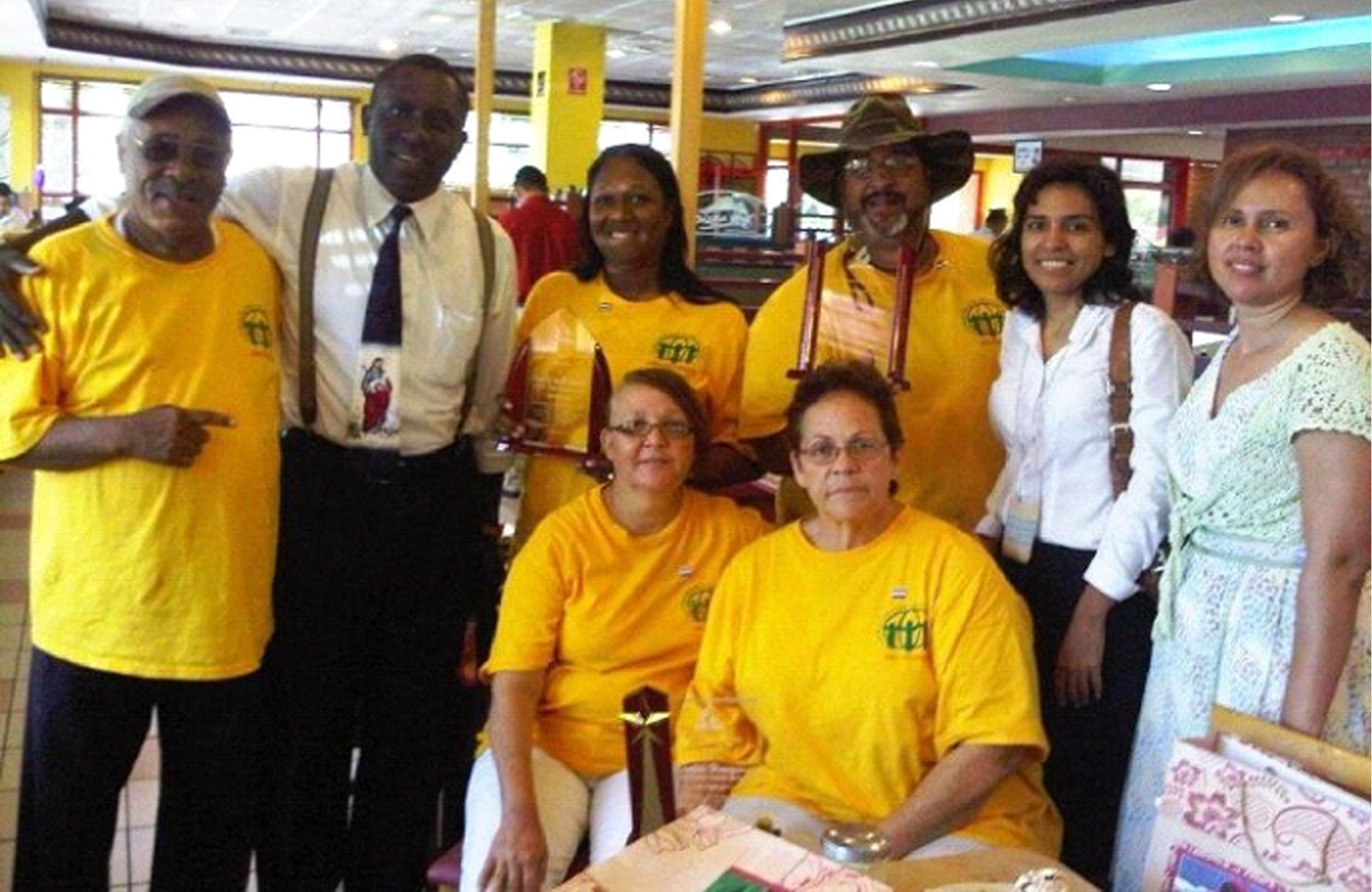 Justice. Compassion. Love.
Our Mission
The Mission of ADRA Cayman is to work for the welfare of all humanity in association with other agencies to assist those who may have experienced disaster, whether through natural causes or any other types of humanitarian crisis.
Our Purpose
The Purpose of ADRA Cayman is to provide support and relief services before, during and after a disaster in the Cayman Islands and in other parts of the world.
Our Vision
The Vision of ADRA Cayman is to create an environment where all human needs can be met to alleviate hunger and other form of humanitarian crisis that may have affected the live hood of themselves or others.
Donations
ADRA Cayman Islands solicit funds from the public and private sector to support our mission. ADRA Cayman Islands has a solicitation and donation of funds policy which is published in this website. It defines the scope of our solicitation process and the expectations of all supporting entities and volunteers who are involved in the collection of funds.
HUMANITARIAN ACTIVITIES
These include the following but not limited to:
Health and Welfare- healthy living and prevention
Education-learning intervention and skill development programs
Social Interventions – alleviate hunger, poverty, and abuse intervention
Disaster Management – food distribution and storage
Water and Sanitation- waste disposal intervention.